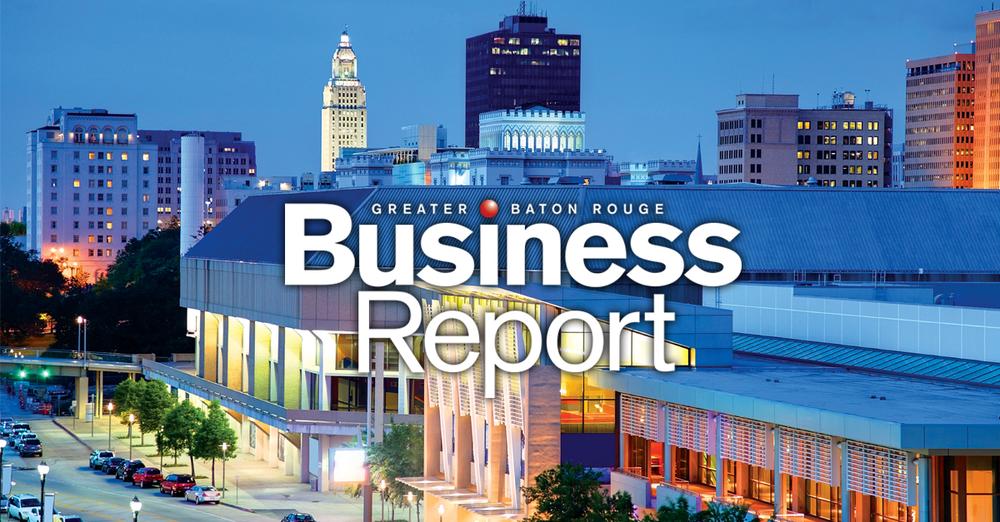 ---
The USDA's Rural Development agency is conducting a review to determine whether Baker, Gardere and Shenandoah will retain the rural status that makes them eligible for rural home loans, KPLC-TV in Lake Charles reports.
If an area is no longer considered rural, that could make it harder for prospective homebuyers to get the loans that offer several benefits to reduce the cost.
In neighboring Ascension Parish, the rural statuses of Gonzales and Prairieville are also under review.
Rural area designations are reviewed every five years by the USDA, and the most recent review was completed in 2018.
The current review is based on 2020 census data and the property requirements in the agency's handbook. Read the story.
Source: businessreport.com