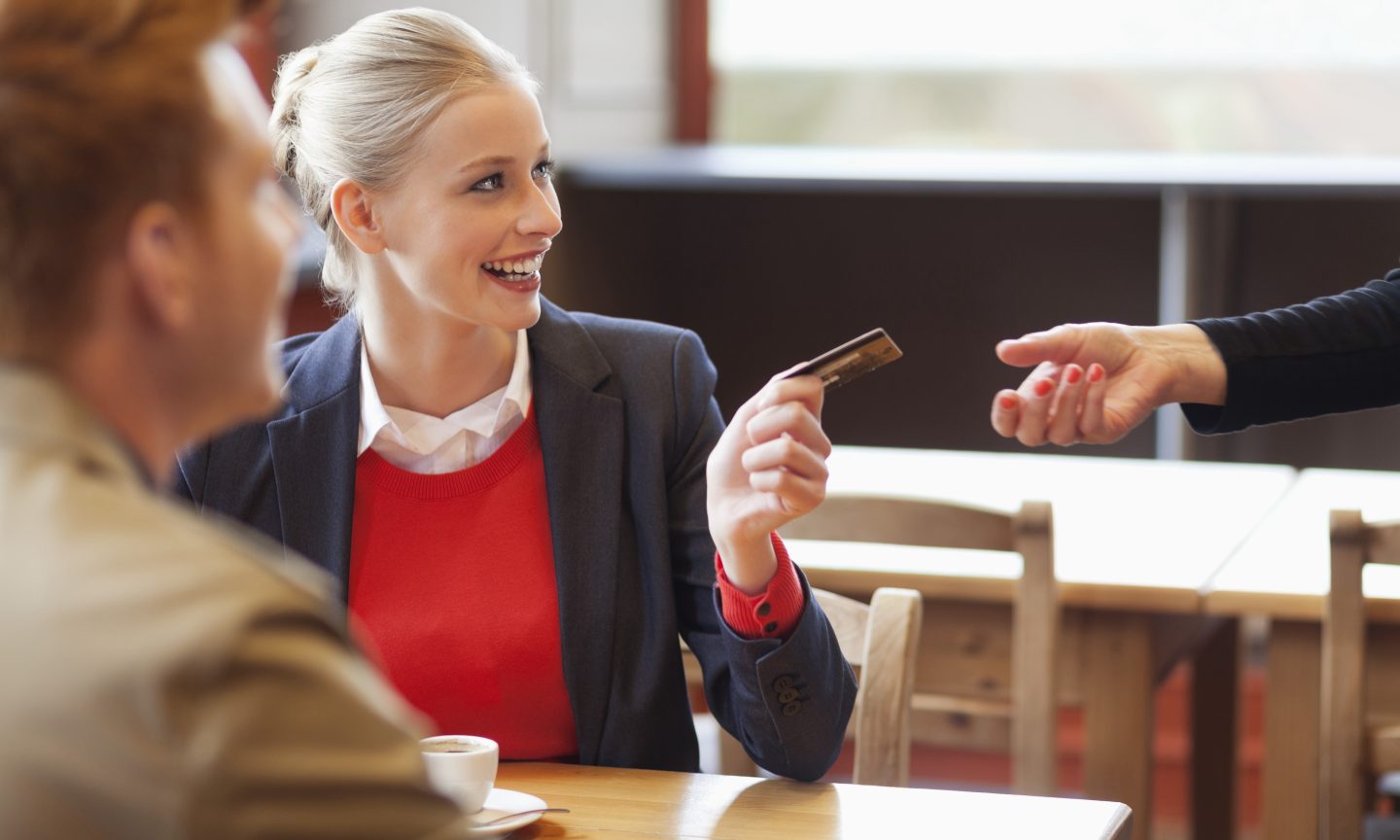 Genesis Financial Solutions is the company behind multiple credit cards for consumers with bad to fair credit (FICO scores of 300-689), including:
In addition to being under the Genesis Financial umbrella, these cards tend to share the same nagging similarities: a bevy of hefty fees, small credit limits, super-high annual percentage rates, very few perks and no upgrade path to a better product.
They may be easier to get than other credit cards and because they're unsecured, they don't require an upfront deposit. Also, they report to all three major credit bureaus. So responsible use — such as paying on time — can help your credit scores.
But even with bad credit, you don't have to settle for one of these cards. Cheaper, better options exist.
Here's an overview of the credit cards serviced by Genesis Financial Solutions.
At a glance
| | | | | |
| --- | --- | --- | --- | --- |
| | | Waived the first 12 months, then up to $12.50 per month. | | |
| | | Waived the first 12 months, then up to $5 per month. | | |
| | | Waived the first 12 months, then up to $12.50 per month. | | |
🤓Nerdy Tip
If you get a Destiny, Indigo or Milestone credit card with an annual fee, be aware that the annual fee is assessed upon account opening and thus immediately lowers your available credit. For example, if the card has a $300 credit limit and a $99 annual fee, you'd only be able to spend $201. This is because you won't have access to the full credit limit until the annual fee is paid.
Destiny credit card
Annual fees for a Destiny credit card range from $59 to an outlandish $175, depending on the card you qualify for. In addition to an annual fee, some Destiny cards assess monthly fees, which can add up to over $100 a year. Cardholders can also opt in to over-limit coverage, which costs $29 to $41 to have the issuer approve a transaction that exceeds their credit limit. Over-limit fees, on the other hand, are becoming increasingly rare among credit cards. In addition, some other issuers occasionally allow cardholders to exceed credit limits without incurring such a fee (although it's generally not advisable to spend beyond your means).
Destiny cardholders receive few rewards in exchange for those hefty fees. The maximum limit on a Destiny credit card is $700, and while one version of the card does earn rewards on purchases, that card is available through a direct offer only.
True to its name, the Petal® 1 "No Annual Fee" Visa® Credit Card doesn't have an annual fee, foreign transaction fee or late penalty APR — and it offers rewards. The card's issuing bank may also consider factors beyond credit scores when evaluating applications, making this card a solid option for those with bad or limited credit.
Indigo credit card
The Indigo credit card might be the best of the three cards serviced by Genesis Financial. Its annual fee could be as low as $0, depending on what you qualify for. The foreign transaction fee is 1%; other cards charge 3% if you use them abroad. A credit limit as high as $2,000 is possible, depending on the version of the Indigo credit card you qualify for.
The Indigo credit card isn't without faults, though. The annual fee can be as high as $125, and like the Destiny and Milestone credit cards, the Indigo credit card may charge over-limit fees. It doesn't earn rewards, either.
You'll earn an unlimited 1.5% cash back on every purchase made with the $ 0-annual fee Capital One Quicksilver Secured Cash Rewards Credit Card. Getting this card requires a minimum $200 security deposit, but unlike an annual fee, the deposit is refundable.
Milestone credit card
As of this writing, there are more than 20 possible versions of the Milestone credit card. They range in quality from decent to horrendous. Depending on your creditworthiness, you could end up with a card with a $35 annual fee, no monthly fee, a 29.9% APR (as of this writing) and a $700 credit limit. Those are reasonable terms for an unsecured card for poor credit, and it would make that Milestone card comparable with the OpenSky® Secured Visa® Credit Card, one of NerdWallet's best credit cards for bad credit.
But there's also a Milestone credit card whose lowlights include a ludicrous $175 annual fee, a $12.50 monthly fee, a $40 over-limit fee and a 35.9% APR (as of this writing). So if you're considering getting a Milestone credit card, go through the company's pre-qualification application first to see what you might be eligible for — or check out another credit card altogether.
The Tomo Credit Card extends credit lines up to $10,000. To maximize your chance of getting a high credit limit, Tomo recommends linking all open bank accounts to your Tomo Credit Card application. The Tomo Credit Card doesn't require a credit score or security deposit to apply, and it's also one of the few cards that doesn't charge an APR.
Is one of these credit cards right for me?
All told, there are around 60 iterations (combined) of the Destiny, Indigo and Milestone credit cards, and a few have relatively favorable terms for credit cards in their class. None of the cards requires you to tie up money in a security deposit, and because they all feature comprehensive credit reporting, it's possible to use them to help shore up your credit.
The catch with these cards is that there's no guarantee of getting one of the better ones. Other credit cards for bad to fair credit are more transparent in what they offer, and some of them have excellent perks that outshine the three cards serviced by Genesis Financial.
Source: nerdwallet.com