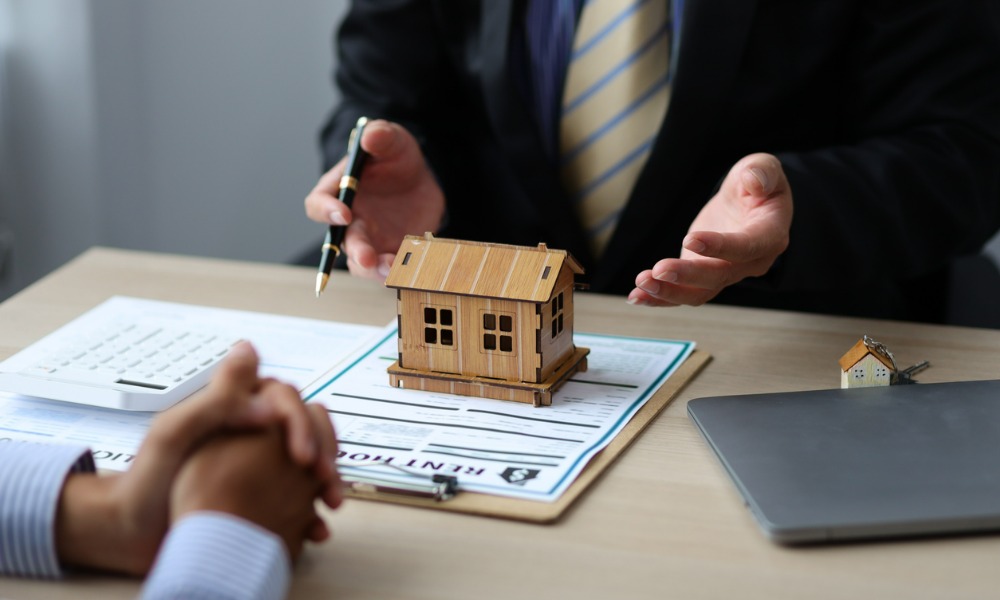 Angel Oak Mortgage Trust (AOMT) has started preparing its second non-QM RMBS this year – a $495.5 million transaction secured by loans originated by Angel Oak Mortgage Solutions and Angel Oak Home Loans.
The group is set to issue a securitization backed by a pool of 877 loans, 72.2% of which are non-qualified mortgages, while the remaining 27.9% are considered investor loans. Priced at $495.5 million, the loans have seasoned for an average of 15.5 months, according to Fitch.
"Due to Fitch's updated view on sustainable home prices, Fitch views the home price values of this pool as 8.5% above a long-term sustainable level (versus 10.5% on a national level as of January 2023), down 1.7% quarter over quarter," the rating agency said in its presale report.
Source: mpamag.com