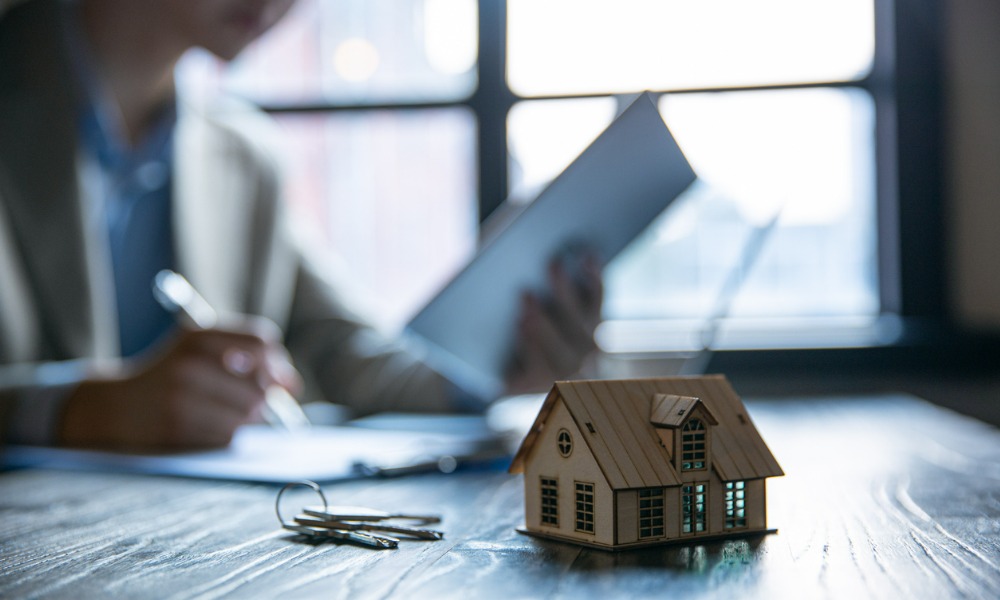 "Overall, consumers are spending in sectors that are not interest rate sensitive, such as travel and dining out. However, rate-sensitive sectors, such as housing, continue to be adversely affected," he continued. "As a result, would-be homebuyers continue to face the compounding challenges of affordability and low inventory."
Marty Green, principal at Polunsky Beitel Green, added that Fed Chair Jerome Powell's testimony on Tuesday made it clear that the hikes are inevitable based on current data.
"Chairman Powell's testimony made clear that, much like Sherman's March to the Sea, the Federal Reserve march to higher rates is inevitable based on current data."
"The latest economic data have come in stronger than expected, which suggests that the ultimate level of interest rates is likely to be higher than previously anticipated," Powell said in his semi-annual testimony before the Senate Banking Committee.
"While a quarter-point increase in the Federal Funds rate is still the most likely outcome of the Federal Reserve's March meeting, expect the Fed to adopt a half-point increase in March if data on inflation and labor conditions continue to run hotter than expected," Green said.
Source: mpamag.com