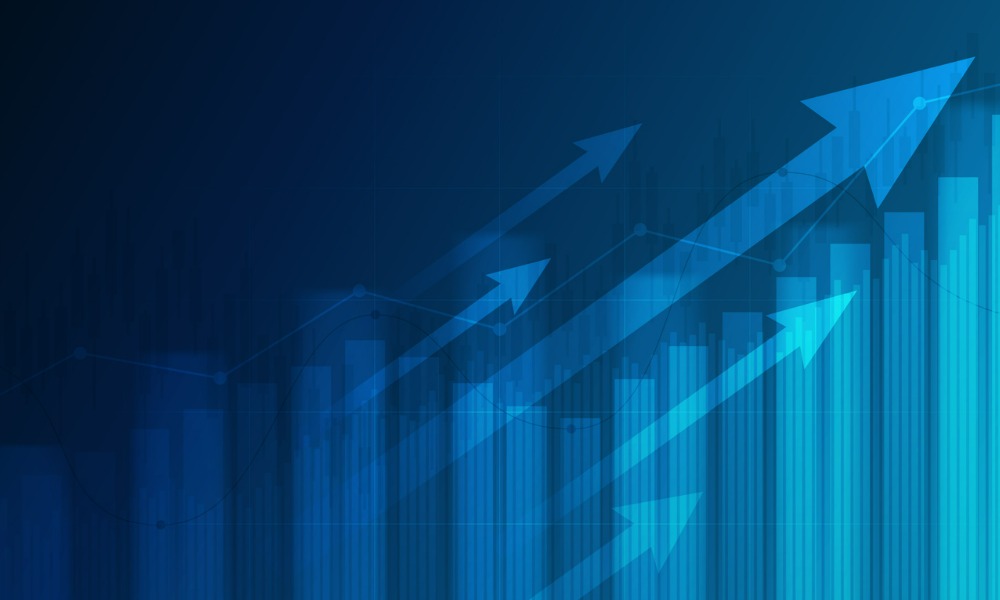 "In contrast, December's annual gain was the slowest since August 2020. Home prices are down 4.4% from spring peak to December, with four times larger declines in San Francisco and Seattle. New York, Cleveland and Chicago are faring relatively better, with total declines at only 3% through December."
Craig Lazzara, managing director at S&P DJI, commented: "The prospect of stable, or higher, interest rates means that mortgage financing remains a headwind for home prices, while economic weakness, including the possibility of a recession, may also constrain potential buyers. Given these prospects for a challenging macroeconomic environment, home prices may well continue to weaken."
Lazzara noted that the West coast was the weakest region, with San Francisco reporting the highest decline of -4.2% year-over-year. Miami, Tampa, and Atlanta were the strongest performers, while the Southeast and South were the strongest regions.
"While the rapid reversal of price growth is evident across markets, West and Mountain West continue to lead with declines while some recently hot markets, such as Tampa, Florida, Dallas and San Diego, are rapidly catching up," Hepp added. "Interestingly though, despite recent price declines, the national annual average growth of 15% for 2022 is still the second highest on record."
Stay updated on the latest developments in the mortgage industry and get exclusive interviews, breaking news, and industry events in your inbox by subscribing to our FREE daily newsletter.
Source: mpamag.com