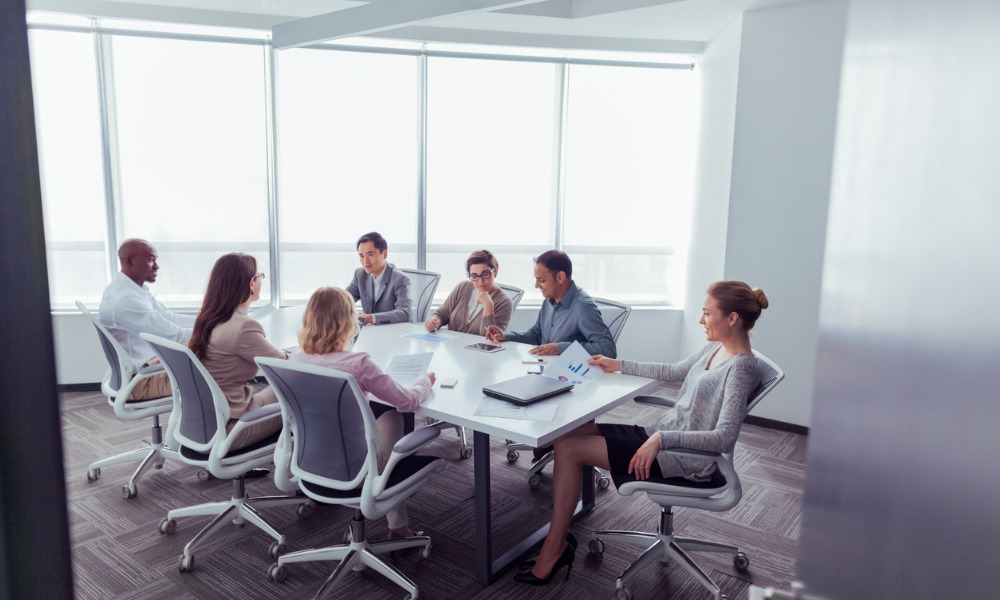 PennyMac Financial Services, the name behind wholesale lender PennyMac TPO, has announced the addition of Doug Jones, president and chief mortgage banking officer, to its board of directors.
Jones (pictured) joined the lender in 2011 as chief correspondent lending officer. As president, he oversees all business activities relating to the company's loan production and servicing operations. Jones has also served as chief institutional mortgage banking officer and has been a member of the company's executive management team in his nearly 12 years at PennyMac.
Before PennyMac, he held several executive positions at Countrywide Financial and Bank of America, where he was responsible for correspondent and warehouse lending, managing and overseeing retail sales, and other ancillary mortgage businesses.
Source: mpamag.com