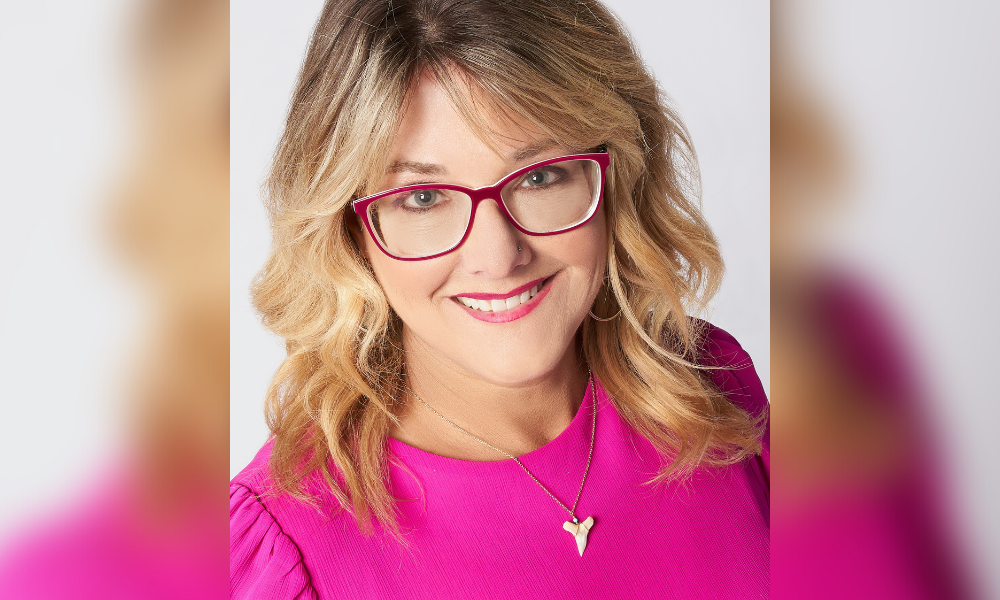 Things eventually turned around after those tough times. During the mortgage meltdown, Castle was one of the lucky ones who did not experience the tangle of problems linked to the housing market crash.
"Texas didn't suffer as much as other parts of the country. I firmly believe, when times get tough, people go to professionals they trust and have done business with before," she shared. "My loyal customers continued to support my business by referring their friends to me."
Read next: Top Originator: Robert Nuñez on making a solid loan recommendation
Castle said the highlight of her career came when she learned to create processes and systems for her business. In 2011, She got to put those processes and systems to work when she opened a Guild Mortgage branch in Sherman, Texas, with her business partner. While growing the branch, Castle found her passion for hiring, training, and empowering others to succeed in their own careers in the mortgage industry. Guild then asked her to coach other branch managers on how to implement those business processes and systems in their own branches. Now, Castle spearheads the company's training and coaching efforts in the North Texas region.
"From the very beginning of my career, a thorough understanding of the process and programs was the foundation of my business," Castle said. "I feel that my 'Plus 1' is educating customers and exploring all their options to help them build financial wealth, even if they think a 20% down conventional loan will work for them. I take an approach of looking at the big picture so we can explore what other ways there may be to save money or pay off debt faster by putting less cash down upfront while freeing up household cash flow. Presenting a total cost analysis shows them all their options, and they can choose which loan program is best for their needs. Educating customers has been my forte because I believe this allows me to stand out as someone who genuinely cares about their well-being."
Source: mpamag.com