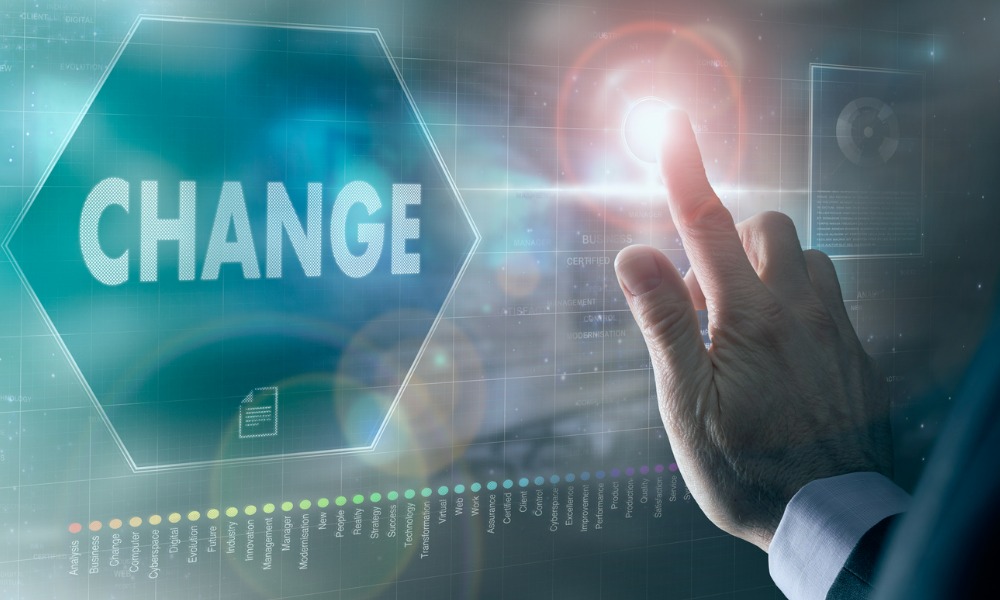 Despite curtailing its non-qualified mortgage volumes in 2022, Impac expects to originate more non-QM products in the broker channel.
Additionally, the non-agency originator has decided to wind down its operations in the third-party originations (TPO) channel, citing significant volume and margin deterioration in 2022. Impac said it will continue to "honor its pipeline and related obligations to its business-to-consumer and business-to-business partners," and it "remains in good standing" with its warehouse lenders, whole loan take-out investors, regulators, vendors and subservicing counterparties.
Impac – which has had no direct deliveries to Fannie Mae or Freddie Mac since 2016 and 2020 – also plans to "voluntarily relinquish" its GSE Seller/Servicer designation, which has been suspended during these periods of non-delivery. The company intends to be a third-party originator to support its broker model.
"The company has no intention of engaging in systematic, non-economic activities," Mangiaracina said. "The company has no visibility as to when these dislocations will abate and return the industry to normalized volumes and margins. The proactive initiatives that the company accomplished in 2022 and early 2023 have helped align the stakeholders of the company's capital stack and reduced its overall operating expense load. The steps the company outlines in this business update continue the theme of eliminating complexity and reducing costs from the company's corporate and operating verticals, permitting the company to focus on complementary strategic ventures, adjacent revenue opportunities and attendant capital raise and corporate finance activities."
As part of its expense reduction initiatives, Impac negotiated a buy-out of its legacy commercial lease for $3 million in December. The company has maintained a hybrid and remote workforce even after the pandemic. The new lease term runs through July 31, 2025, with a total expense of roughly $800,000 over the new lease term, compared to more than $8.8 million under the previous lease.
Source: mpamag.com