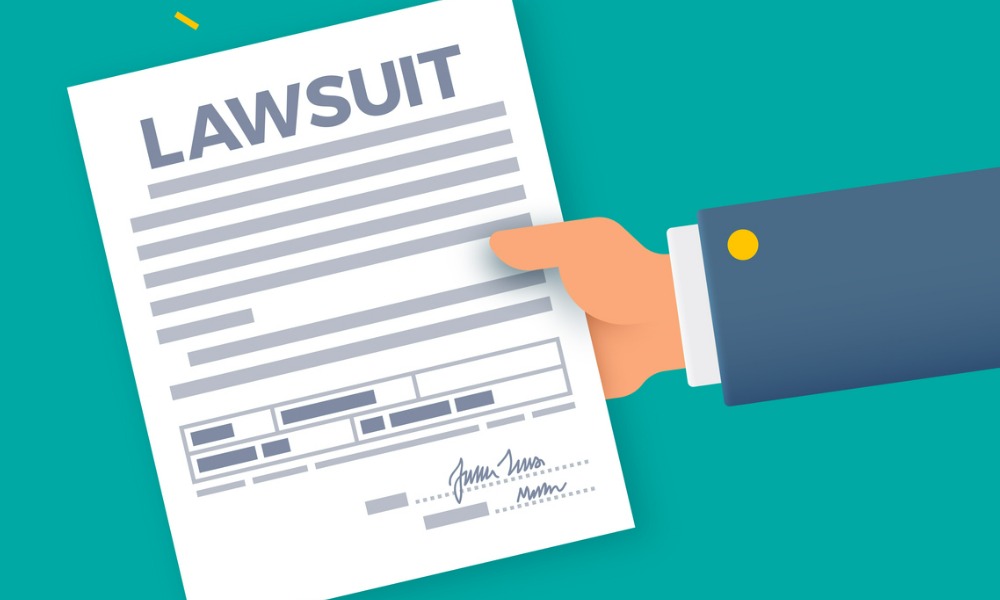 State Farm paid out more than $75,000 for the homeowner's claim as a result of the fire, and it sought to recover these funds through the lawsuit.
Filing a motion to dismiss the following month, Fannie Mae said it had been trying to eject the squatters from its foreclosure property since November 2019. However, this eviction process had been extended after then-governor Tom Wolf ordered an eviction moratorium in response to the COVID-19 pandemic in March 2020.
Due to this eviction moratorium, Fannie Mae argued that it didn't hold any legal responsibility to State Farm, since it didn't have control of the property at the time of the fire.
"Although Fannie Mae had initiated lawful ejectment proceedings prior to the moratorium, because the moratorium was continually extended, the squatters continued to unlawfully remain at the property into November 2021, which is when the alleged fire occurred," the government-sponsored mortgage entity wrote.
"Fannie Mae did not have a duty of care recognized by Pennsylvania law at the time of the alleged incident to State Farm, and the claims against it must be dismissed as a matter of law."
Source: mpamag.com